Food Safety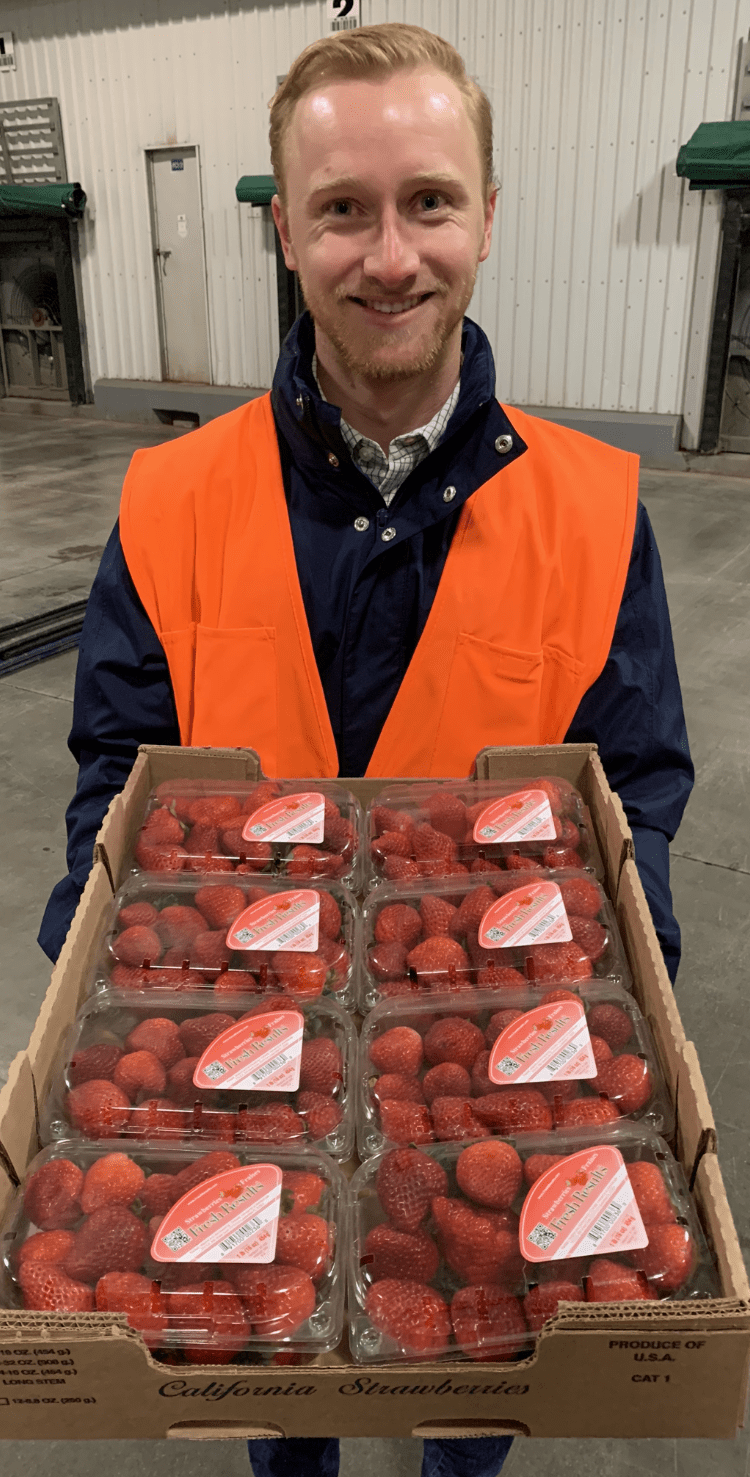 Fresh Results is committed to strict food safety standards in all farms and facilities that grow, pack, cool and ship the Fresh Results brand. We also monitor third party audit compliance in all of our category partner private label and packer label brands. Those farms and facilities are always verified and maintained with third party food safety audits systems and our food safety manager is always ready to ensure maximum consumer confidence and traceability on all of our products.
Strict Berry Specifications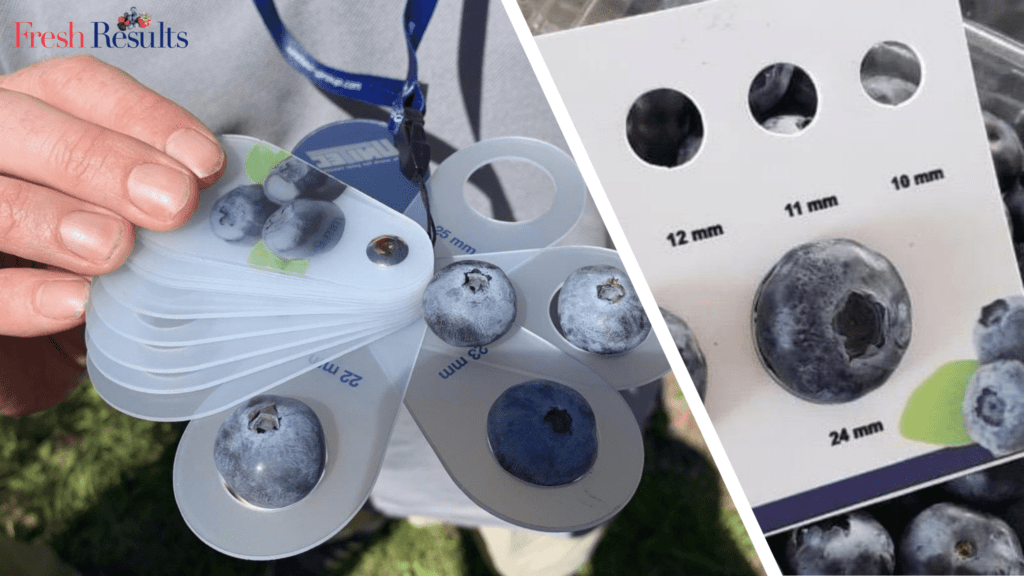 Our operations team is committed to following strict specification year-round. We have seasonal operations experts that travel to our farms and packing facilities to train and ensure  consistency of packs.  We also employ a team of Global Quality Control Auditors that provide detailed QA inspections by lot of every pallet of Fresh Results fruit harvested and packed.
Powerful Import and export logistics