Delivering Only the Best Berry Varieties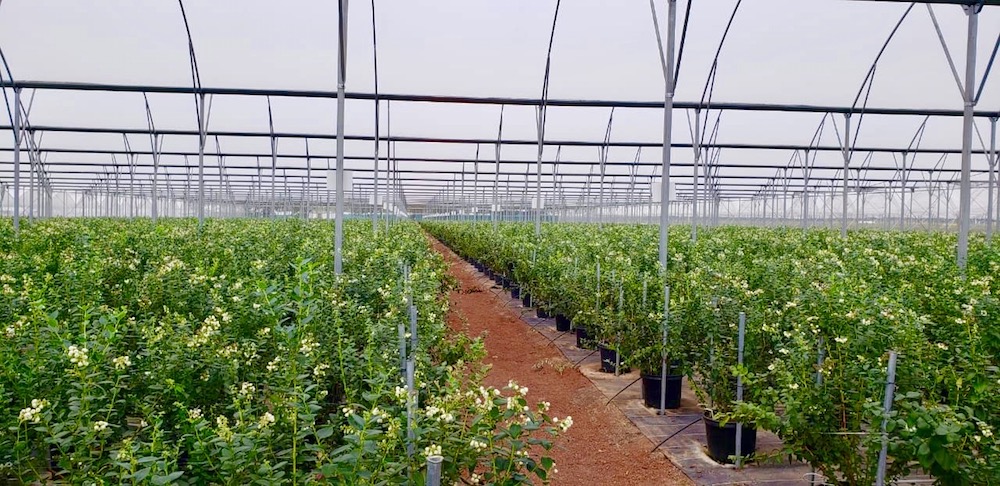 Fresh Results has developed ownership rights to some of the most amazing berry plant varieties in the world. Our breeding programs grow each year and are constantly improving.
We identify the very best growers around the world who share our passion to bring to market the best tasting, best shipping and best-looking berry varieties and we form exclusive partnerships to grow and market our amazing varieties. These amazing varieties are grown and packed exclusively in the Fresh Results Premium berry labels and select private labels for retailer and food service distribution programs.
Our breeding team is committed to identifying the very best regionally specific varieties to accommodate all berry growing regions around the world.
Our growers work in partnership with our breeding teams to bring these flavor-filled varieties to market.